Kinder than necessary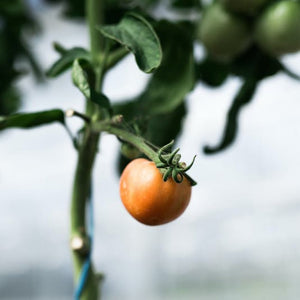 When things are difficult, when we feel nervous, often the tendency is to talk. We paper over our anxiety or uncertainty with motion, and listen so we can prepare to speak. But lately, we've been trying to notice that impulse when it crops up, and be more deeply engaged in the present and with the person sitting across the table. We've been paying attention, and learning, and working toward deeper understandings of each other and the world around us. And then we've been moving forward with intention, with love and grace, with kindness.
We need each other. We need people who sit with new ideas, even uncomfortable ones. We need people who are kind - kinder than necessary.
We try, each day, to live up to that philosophy. And we're grateful to be in a community with other people who are also working to listen, to learn, to extend that kindness past what is necessary and into what will truly bring us together.
Page
-Farmer & Cultivator