Finding time for creativity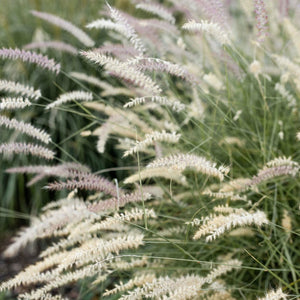 In farming, like in life, we often find ourselves lost in the details. We think, for a moment, that the success of the crops lies within the logistics of what we do: the math and routine. In some ways that's true, there has to be a balance. But in order for us to feel fulfilled and grounded, we have to hold space for the creativity within us. The details make things run, yes, but when we feel ourselves getting stuck, frustrated or irritable, it's often the unexpressed creativity trying to find a way out. Creative energy comes in many forms, and there are a myriad of ways it can be expressed. Like other forms of self care - exercise, sleep, meditation - expressing our creativity is an intentional practice that helps us feel like our best selves.
At the Farm, everything we do is supported by our foundation of vision and our desire to build a stronger community. In an effort to provide our community with more chances to be creative and connect to the natural inspirations of the Farm, we're excited to announce that we are working with Colby Sanford once again to offer a Painting Workshop on the Farm. Now, more than ever, creative outlets are what we need to recenter and get us through the stress and uncertainty. Let's allow ourselves time for creativity, get ourselves out of the minutia and remind ourselves why we're doing what we do.
Spots are limited and filling up fast, so register on our website soon.
Page
-Farmer & Cultivator